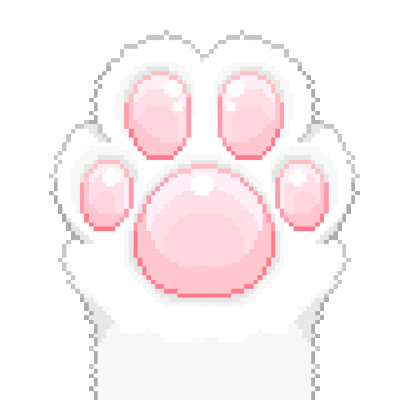 ݁ ✿ 𝄒⠀ special !!
──── my likes
anime . drawing . color orange . two boys named yuta and mingi . writting . tennis . gaming . fashion
foxes and pandas . chocolate . musicals
݁ ✿ 𝄒⠀ ew gross !!
──── dislikes
paper cuts . ignorance . bitter tasting foods . racism . over-used jokes . people with big egos . headaches . limited creativity
݁ ✿ 𝄒⠀ erza !!
──── easy info
she!they . sixteen . taurus . black with nigerian roots . enfp/infp .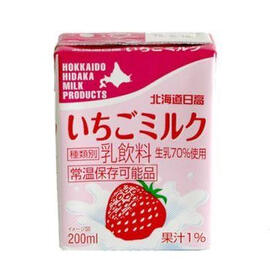 ݁ ✿ 𝄒⠀ heart eyes !!
──── my favs
ateez mingi, wooyoung
twice jihyo, jeongyeon, chaeyoung
dreamcatcher sua, dami, gahyeon
nct doyoung, yuta, renjun, shotaro
ive liz, txt beomgyu, just b jm
wayv ten, yang yang, xiaojun
monsta x joohoney, im
kep1er bahiyyih, hikaruand many more. . .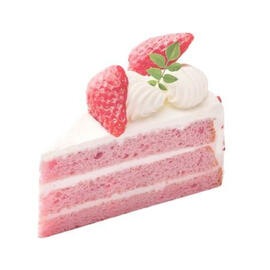 ! BYF !
just a heads up if you wanna be friends with me, i might be awkward at first meeti tend to swear in my sentences but not all the time thoughtsometimes i don't reply to dms quickly or at alli tend to call my friends names that sound rude to other people, ex: loser, idiot, weirdo, ect. just make sure to let me know if you're uncomfortable with that!
! DNF !
15- or 19+
s**ualize minors
anti groups that i stan
homophobic, racist, ect.
rude and/or toxic
participate in fanwars
anti-black
ship idols in a serious manor
can't take jokes/sarcasm